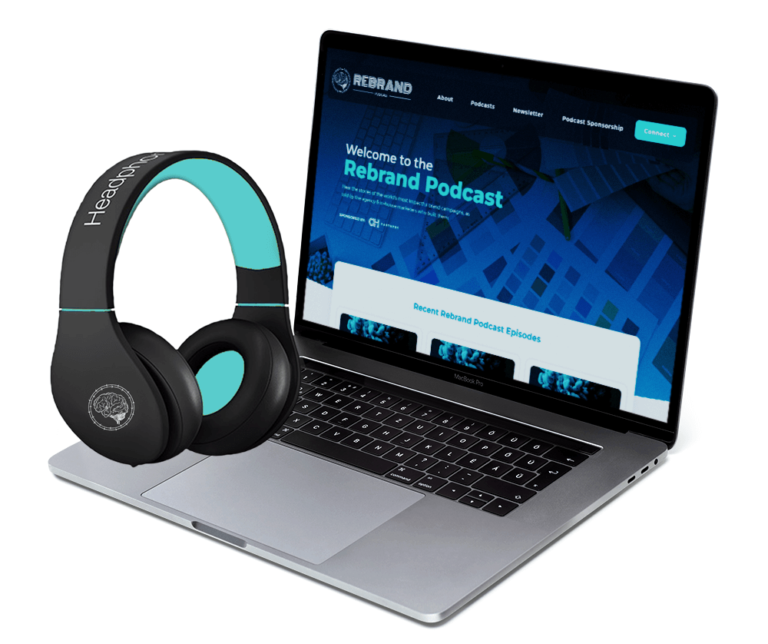 The Rebrand Podcast tells the stories of the world's most impactful brand campaigns, as told by the Brands and Agencies who built them.
This podcast is an I Hear Everything production. I Hear Everything combines the impact audio with the power of digital content to connect creators and brands with their target audience.
This podcast was launched September 2022, with the goal of sharing the untold stories of the strategy, framework, launch, & lifecycle for the creation of a world-changing marketing campaign.
We hope you enjoy the pod!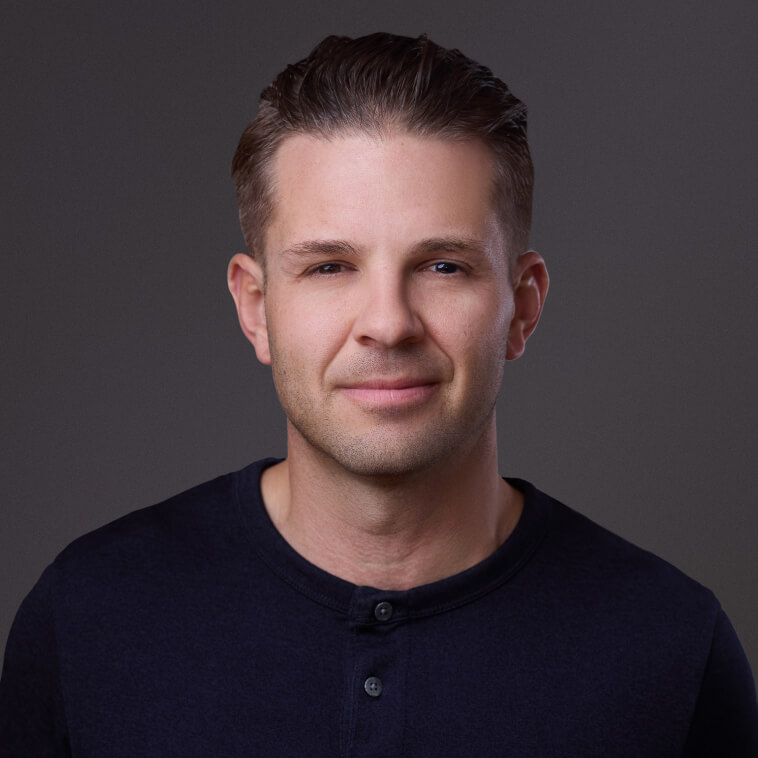 Scott Harkey CEO and Co-Founder of THE HARKEY GROUP
A marketing strategy executive with extensive experience leveraging traditional & digital marketing initiatives for local and national brands. Scott has lead the expansion of his agency to include a family of marketing services including the Nomadic Agency (Digital Creative) and Matter Film Studios. He is a proud member of both YPO and the Forbes Council.
Under Scott's stewardship, THE HARKEY GROUP was named one of Inc 500's Fastest Growing Private Companies five years in a row and is ranked one of the Top 100 Fastest Growing Adverting Agencies in the USA. Their client roster includes: Pepsi, Arizona State University, Fiesta Bowl, DeVry University, and more.
Want to learn more about our host?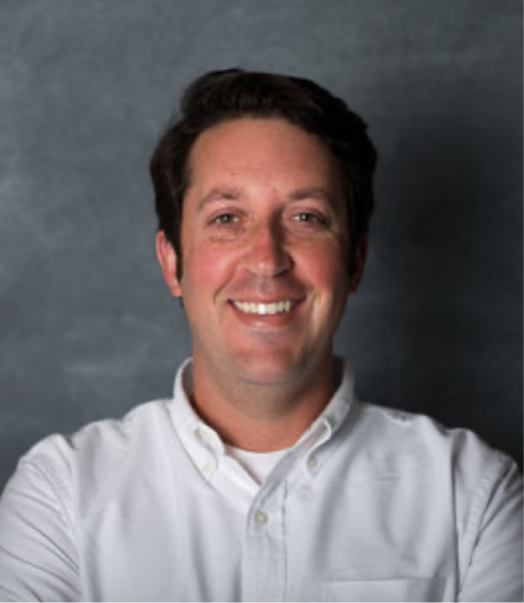 Benjamin is the CEO of I Hear Everything, a new media network that combines the impact of audio with the power of digital marketing to connect creators and brands with their target audience.
He is Executive producer of the MarTech Podcast (Host) and the Voices of Search (Co-host) podcast, and the Revenue Generator Podcast.
Prior to founding I Hear Everything, Benjamin founded benjshap LLC, a brand development & marketing strategy consultant, that specialized in helping growth-stage companies understand how to identify the overlap between corporate identity & customer needs to build an effective marketing strategy.
In a previous life, Benjamin left a successful career in business development at eBay to become an entrepreneur that has run a bootstrapped startup, multiple marketing teams at early-stage VC-backed companies, & an independent consulting & content business.
Want to learn more about our producer?
Our International

Rebrand Podcast

Content Team
Members of the Rebrand Podcast from: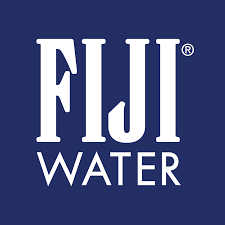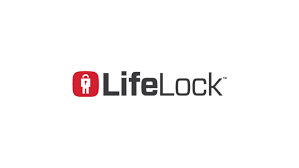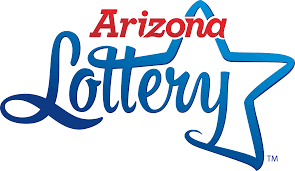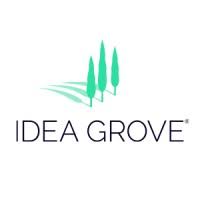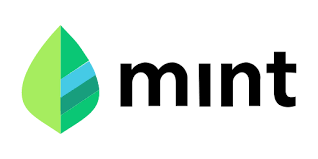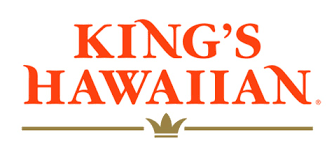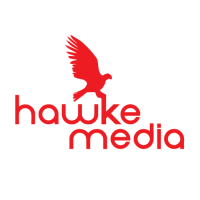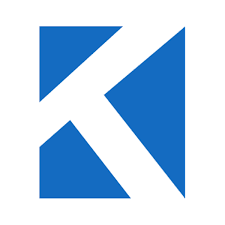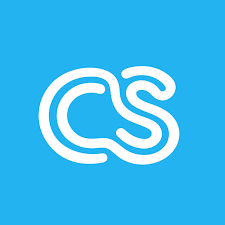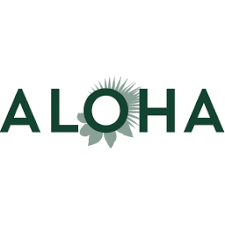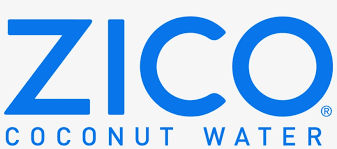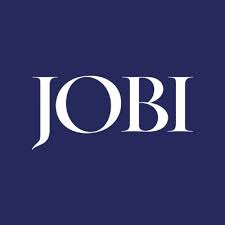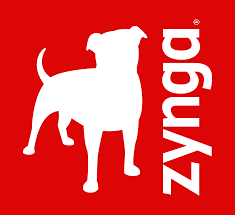 Looking for Brand Marketing secrets?
Subscribe to our weekly newsletter